After a string of missing children cases go unsolved in Kill Buck, Pennsylvania, the mayor issues an order to change the trick-or-treating time to day light hours for this years' Halloween.
JOANNE, a high school senior with an affection for horror films, and her best friend TEETY, decide to babysit two children, LANEY and MACK on the night of Halloween. After seeing how disappointing trick-or-treating was for the children, Joanne decides to take them to a haunted house walk through held by an eccentric elderly couple, MR. AND MRS. HUBBARD.  The couple lives in a notoriously known haunted house previously owned by THE SCHULTZ FAMILY, where all 9 members of the family were murdered with a shotgun by the grandmother (GRANDMA SCHULTZ), who was believed to be possessed by a demon.
On the way to the haunted house,  Teety invites a wild group of jocks from another school with the idea the whole group would walk through together.  Upon arriving, Joanne, Teety and the children engage in a creepy introduction with Mr. and Mrs. Hubbard and their tattooed covered nephew, who they nickname TATTOO FACE.  When the Hubbard's tell Joanne the jocks stood them up, Joanne and company decide to walk through the home by themselves.  Thinking the haunted attraction is being thrown strictly for Halloween fun, they quickly find the Hubbard's have much more sinister intentions in mind.
Emma starred in Showtime's hit show, "Shameless", and is currently starring in ABC's new hit show, "The Connors." Emma has an online social following of over 2 Million fans.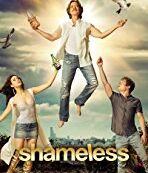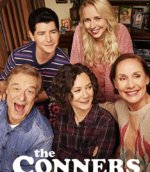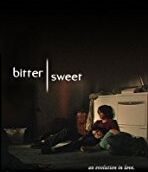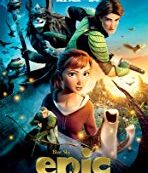 Sarah is currently starring in CW's new hit show, "Charmed", and has an online social following of over 1 Million fans.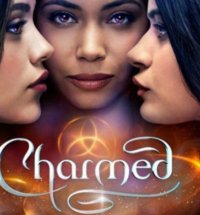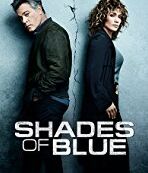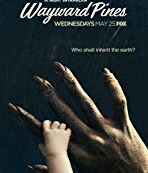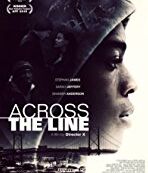 J. Mallory is an actor and producer best known for his roles in "Homeland" and "The Defenders".